Featured Math Tidbit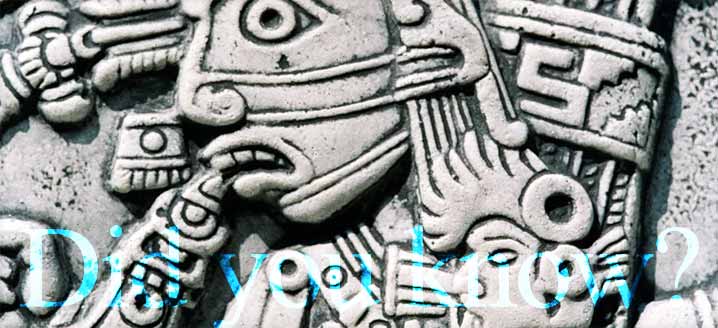 Incas
The Incas and certain other pre Columbian tribes in Peru developed the Decimal System hundreds of years before it was used in Europe. http://www.skygaze.com/content/facts/math.shtml In 594 AD decimal notation is used for numbers in India. This is the system on which our current notation is based.
Featured Career
Urban Planner
Urban planners develop long- and short-term plans for the use of land and the growth of urban, suburban, and rural communities and the region in which they are located. They help local officials by recommending locations for roads, schools, and other infrastructure and suggesting zoning regulations for private property. This work includes forecasting the future […]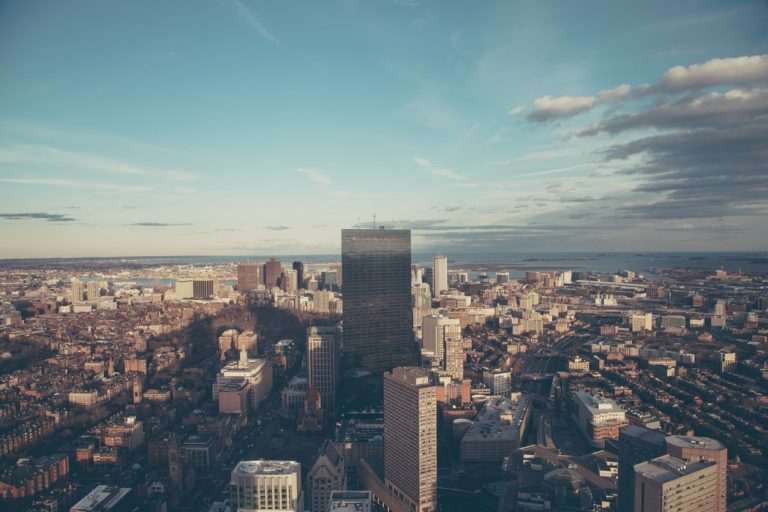 Featured Blog Post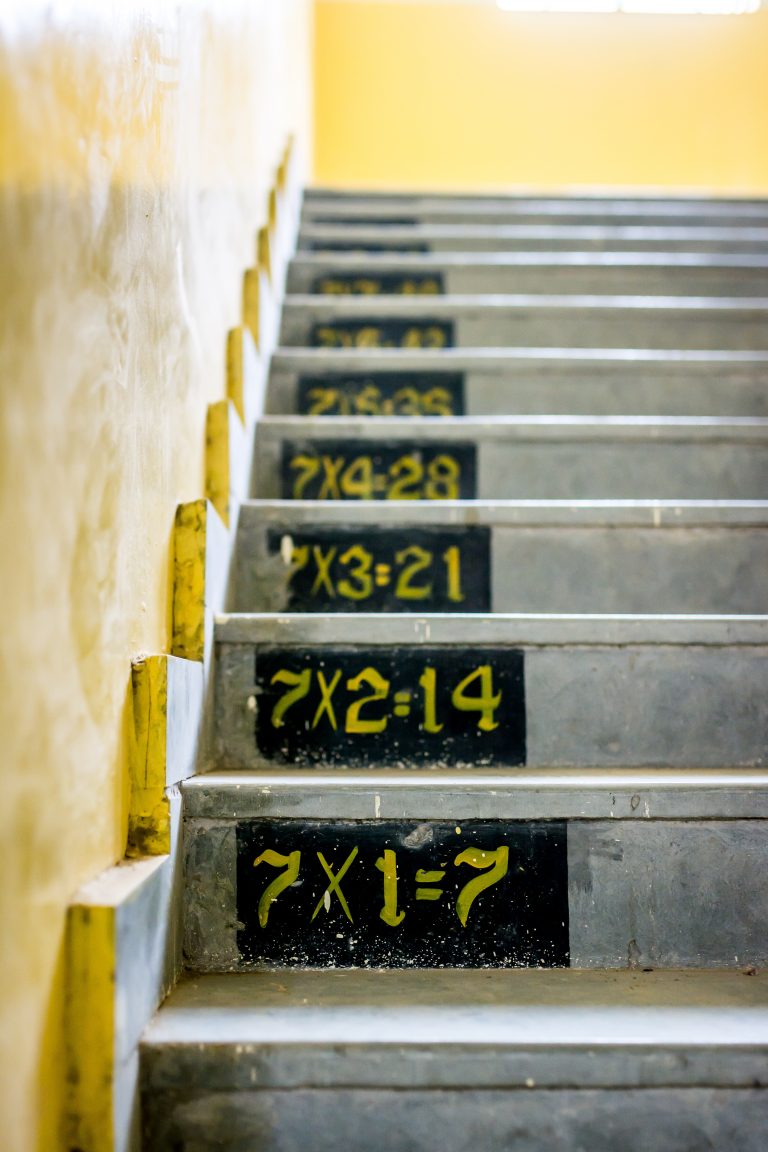 How to multiply large numbers faster!
Did you know there are several ways to multiply numbers? Mathematicians have found a faster way to multiply large numbers. Click here to learn more about their findings and the history of multiplication. Feel free to try it out next time you need to do some multiplication!